A few words about us
If you or a loved one is going through addiction, we know what you are going through. We know that no one can truly know how you feel unless you have been addicted to something, but we work with people going through withdrawal every day and can empathize with the struggle.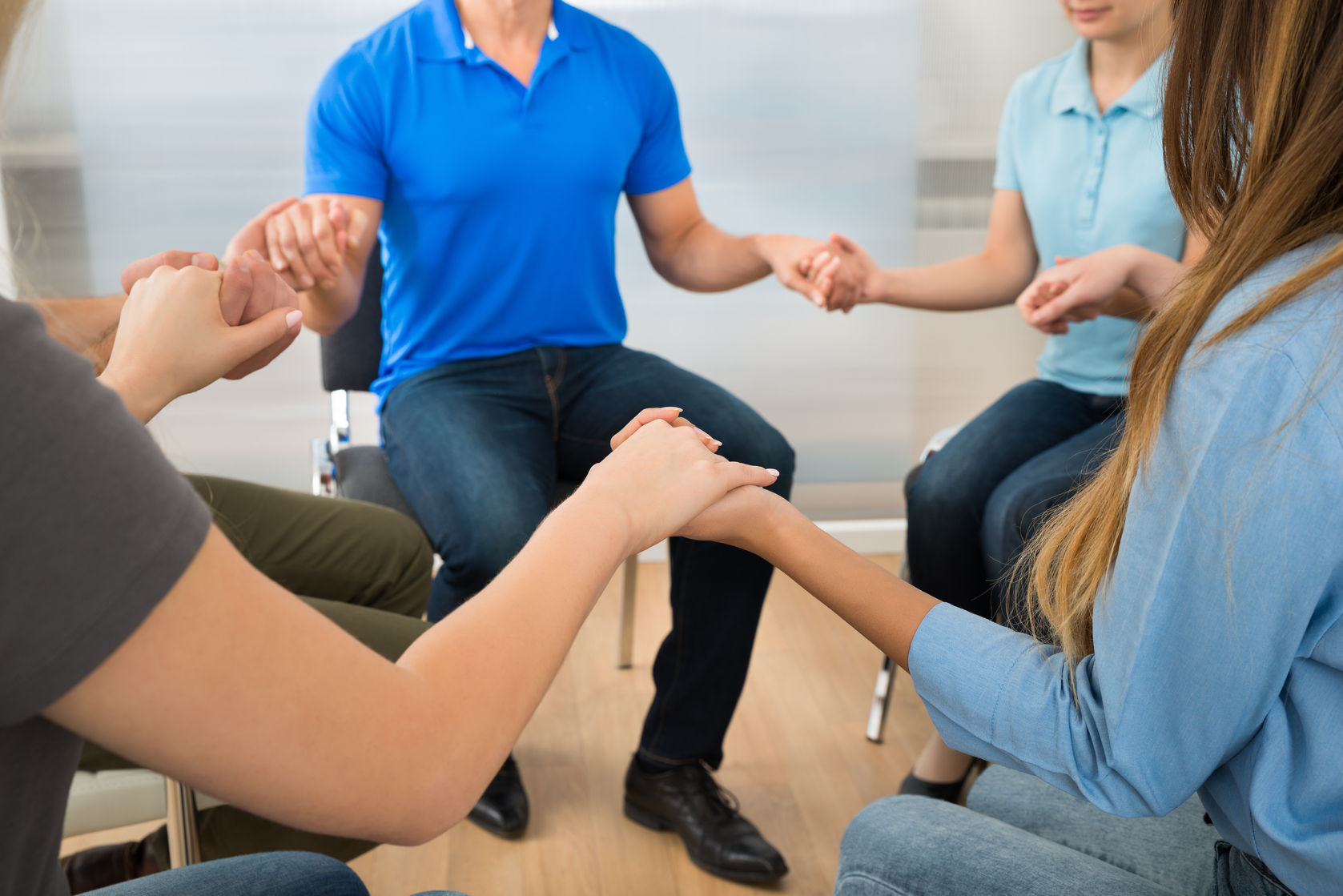 Our Centers are supervised by Certified Professionals
Detoxification
---
You need this kind empathy and compassion to get through your addiction and go on to live a happy life. Not only does your treatment need to be focused and structured, it needs to be completely based upon you and your needs.
First, you must eliminate denial. You will need to get rid of any doubts that you are addicted to something, that there is nothing you can do to contain your addiction, and that you require professional help to overcome it. Once you have done this, you will be able to enter our drug detox clinic for supervision and withdrawal. While your body goes through the process of eliminating all the toxins that are left over in your body, you will get rid of you dependence. This will cause unpleasant symptoms, that's why we need to watch over your progress to ensure your detox is as safe, comfortable, and efficient as possible.
---
---
Then you will go through individual sessions of therapy with a personal counselor. You will begin by sharing with them your story, receiving advice, and working to create a personalized and comprehensive addiction treatment program that will work around your needs and situation. Here you will also be screened and treated accordingly for dual diagnosis mental health disorders. Once you get comfortable with treatment, you will move on group sessions.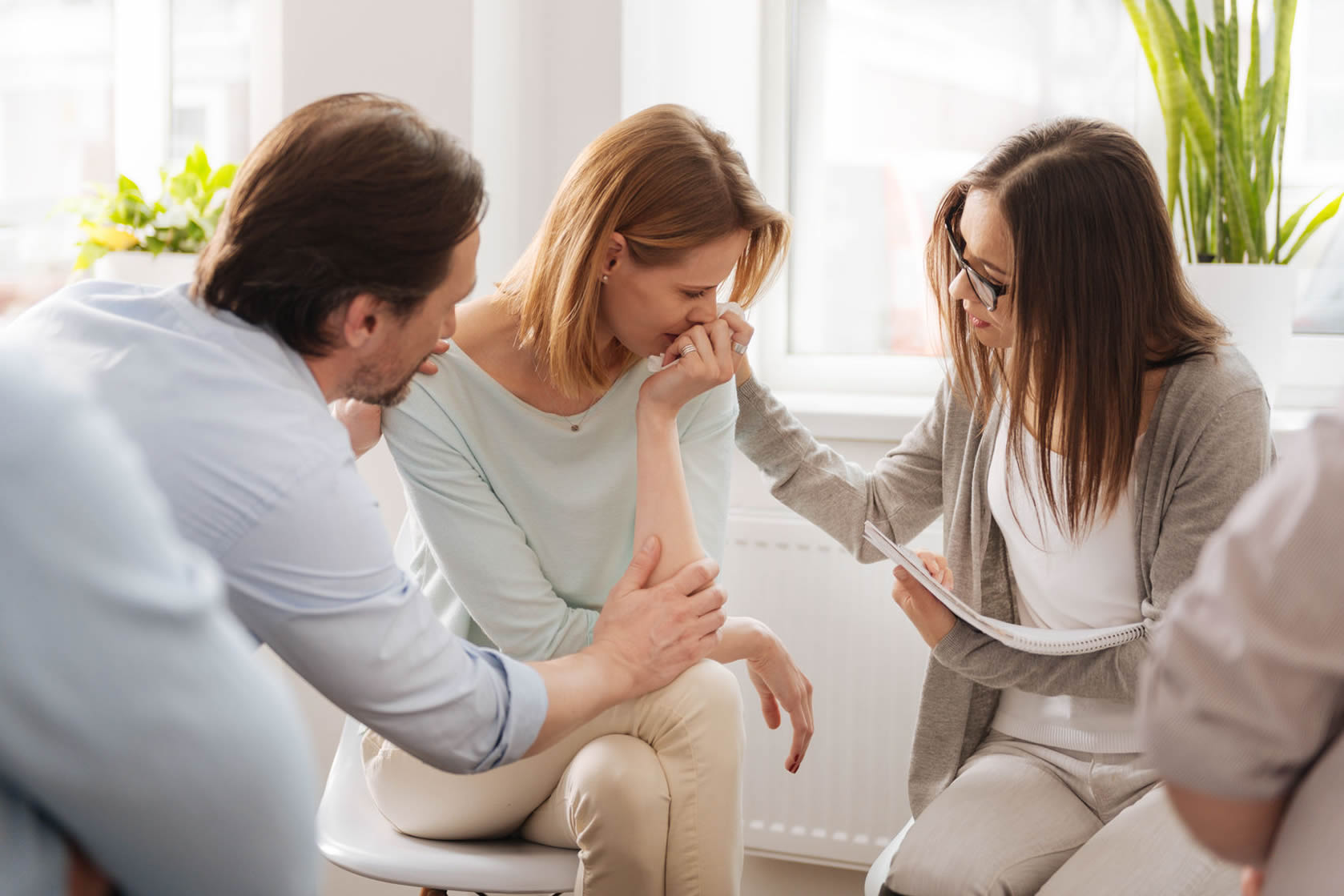 Supervixed Detox
---
---
While you go to group therapy sessions, you will work with your peers to share your stories, listen to the plight of others, and exchange valuable and insightful advice that will help you combat triggers and cravings.

Therapy Sessions
---
---
The friendships you forge here will likely stay with you long after you have left our addiction recovery program and into aftercare.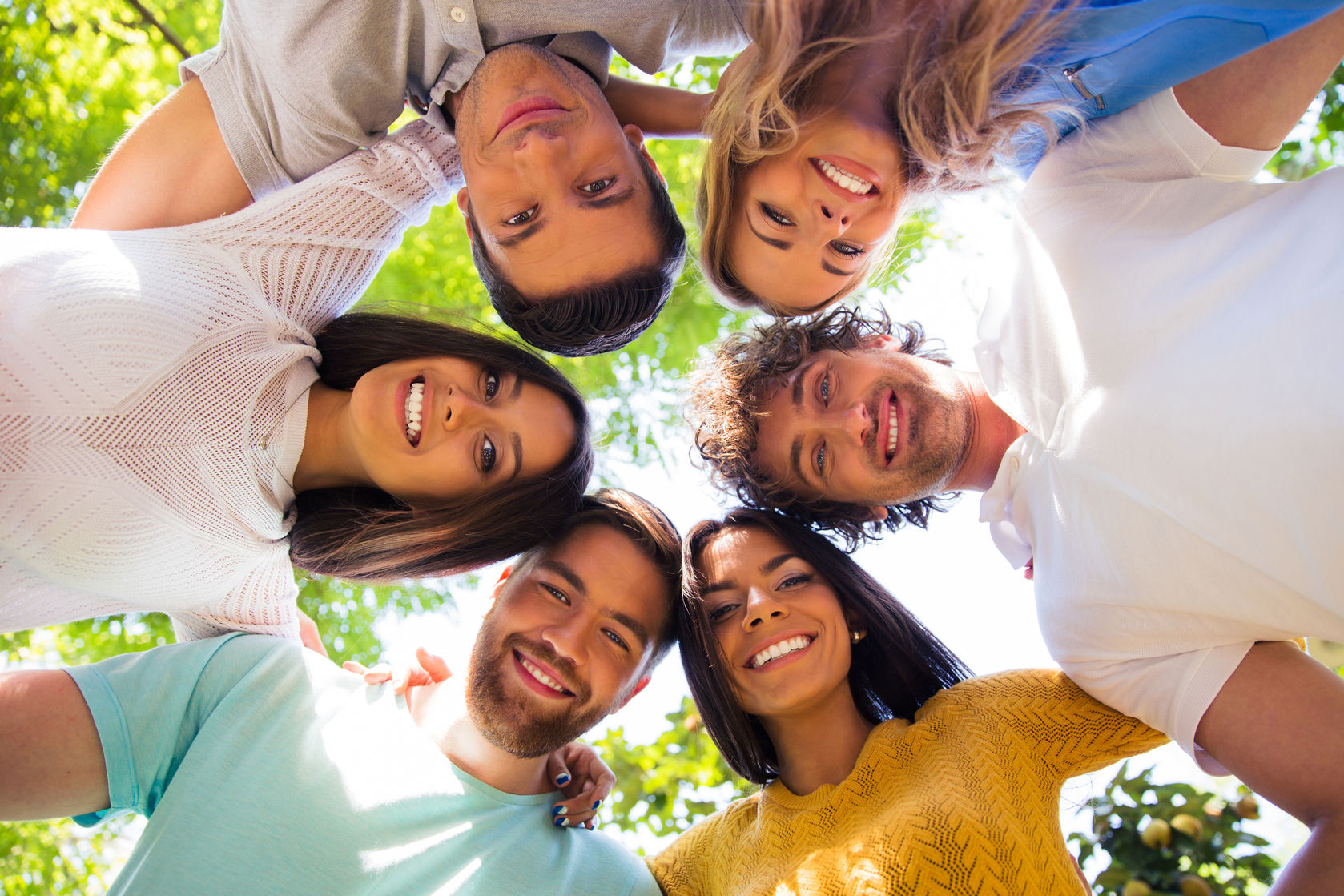 Aftercare
---
---
As you get ready to leave our drug rehab clinic, you will depart with the love and support of everyone you've met and with the guidance of your customized and comprehensive addiction treatment plan.