Rumbold Behavioral Health
---
While addiction is a brutal and debilitating chronic brain disease, it can be overcome like other diseases, with the professional treatment and compassionate assistance of addiction specialists at one of our drug rehab centers. You need treatment that is not just professional and compassionate, you need it to be completely based upon your needs and situation. As you work to overcome addiction, you deserve to receive the kind of care that will bend to your changing circumstances. No two people are the same, their addictions differ wildly, and their addiction treatments should always be custom-fitted and unique.
We can only provide this kind of insightful treatment if you are completely open and honest with us. The experts at our addiction treatment center won't know how to help you if you are not open and transparent. Even though they are specialists in the field, they can only know what you tell them. Furthermore, the peers you work with in group therapy will not want to help you if they think you're not committed to addiction recovery and treatment at our addiction recovery clinic. If you're heart isn't in it, you won't get the insight you need.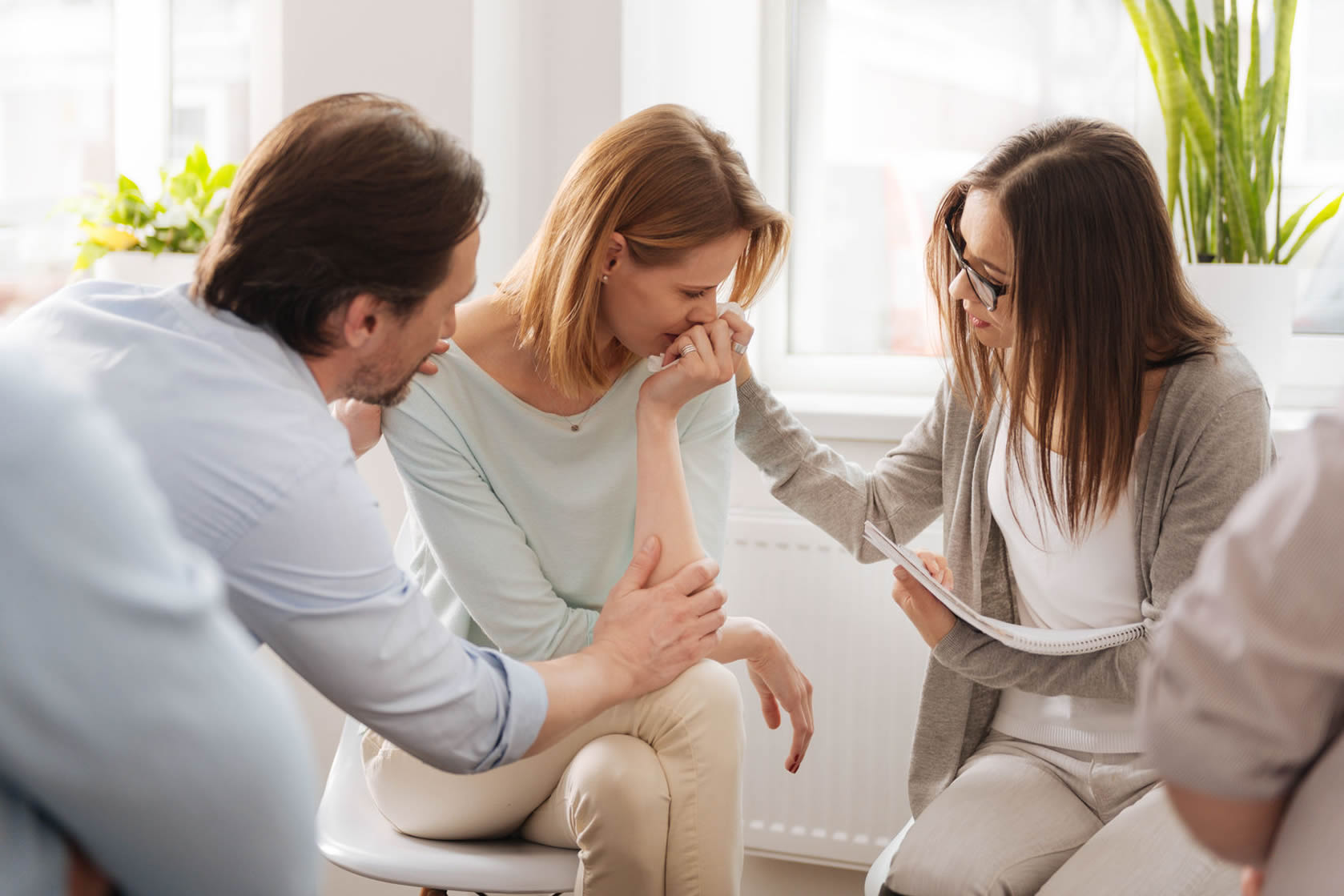 Supervixed Detox
---
---
In addition, honesty has to do directly with the environment that we wish to foster. We need to cultivate a community atmosphere of acceptance and trust, and you cannot have trust without honesty. If you are not open, you won't be able to reap the benefits of the caring and loving community that we work every day to keep alive. When you are not in all for treatment, you will receive similar results.

Therapy Sessions
---
---
Another helpful aspect of addiction treatment is dual diagnosis mental health screening and treatment. While you are struggling with addiction, nearly half the people who are going through this disease are also struggling with mental health issues. To solve this problem, we need to get down to the core of your addiction and work on healing. Only then with a comprehensive, fully encompassing approach can you fully overcome addiction.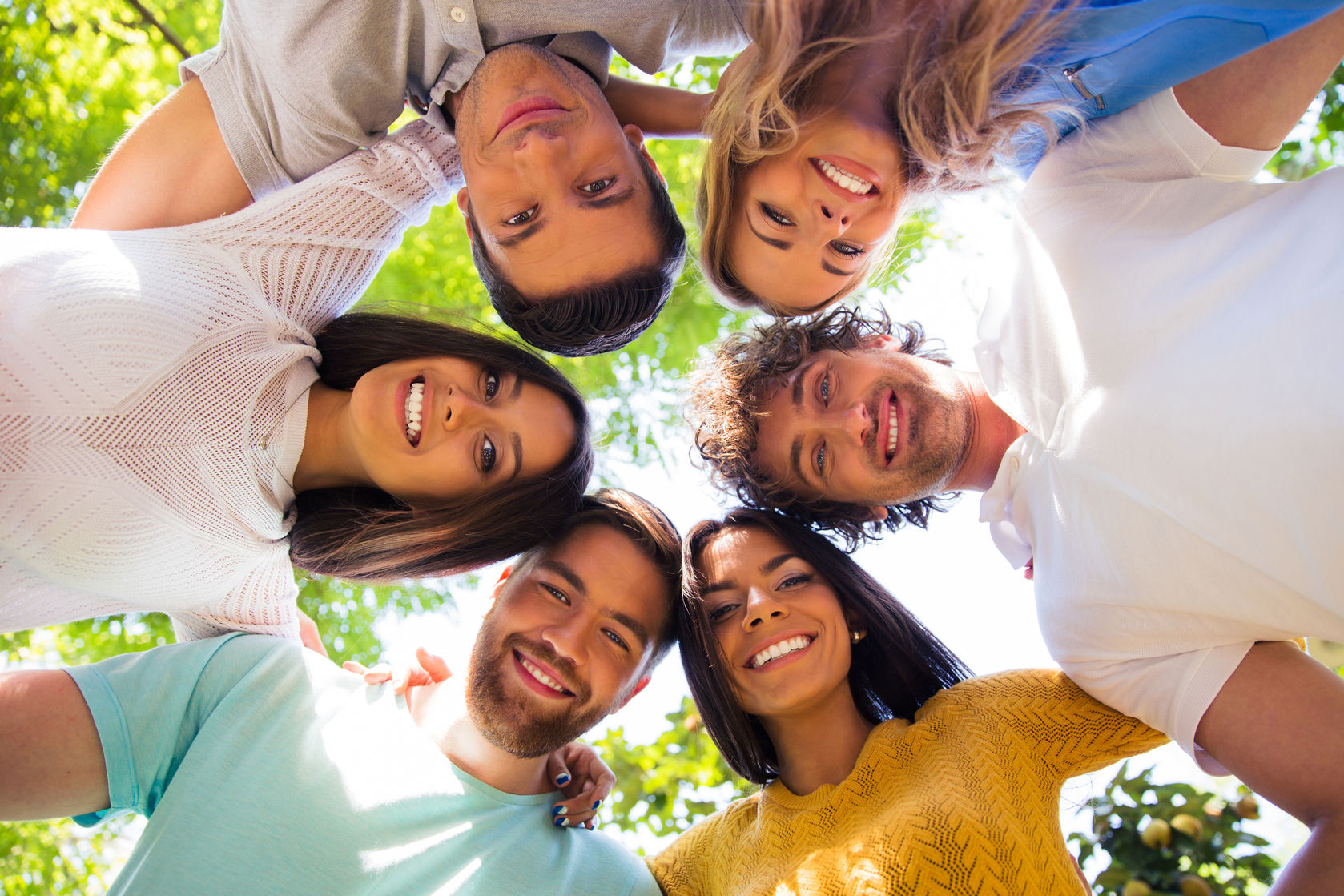 Aftercare
---
---
You don't have to keep going on like this. As you can see, you require specialized treatment that you can only get at a professional institution like one of our many addiction treatment centers. All you have to do to begin your new life is call us today and we will begin setting you up with an appointment for a free consultation.